Are you looking for real estate in Minneapolis? Whether you're looking for Mill District Minneapolis real estate, North Loop Minneapolis real estate, or elsewhere, you should consider the following six tips to find the perfect neighborhood for your next home.
Take advantage of online resources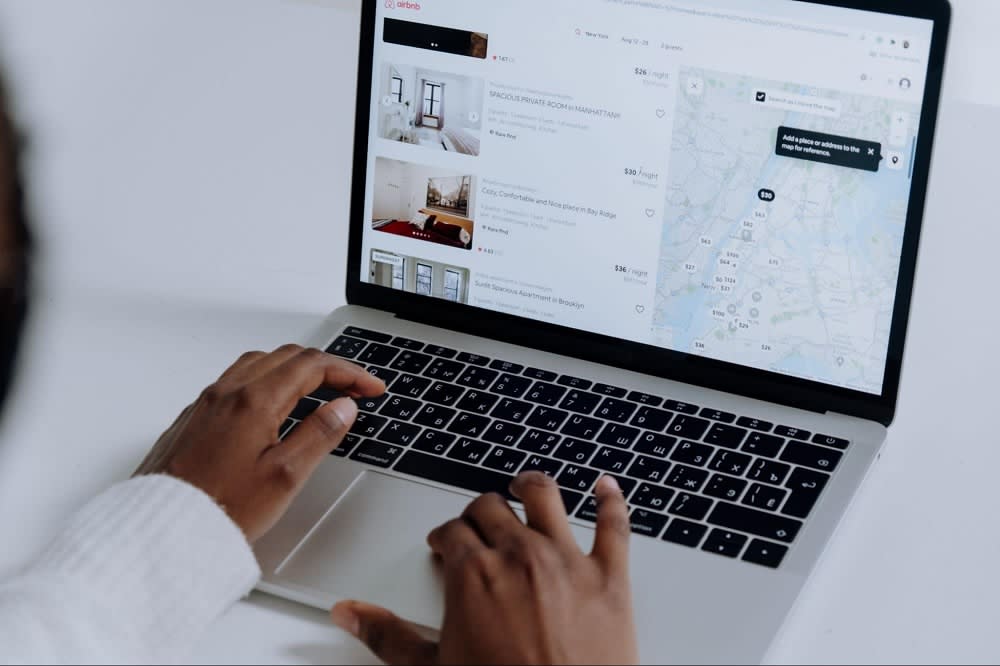 Begin your search online for the perfect neighborhood. There are plenty of incredible online resources that can help you find the city, town, region, neighborhood, or area of your dreams. There are also online neighborhood guides on websites like Airbnb, as well as the
websites of local real estate agents
.

Peruse these websites and guides to find the right neighborhood for you, and make sure to read reviews of the neighborhood you're looking at by people who actually live in the area. Once you've read these online resources, you will have a better sense of which neighborhood is the best fit for you.
Visit the neighborhood at different times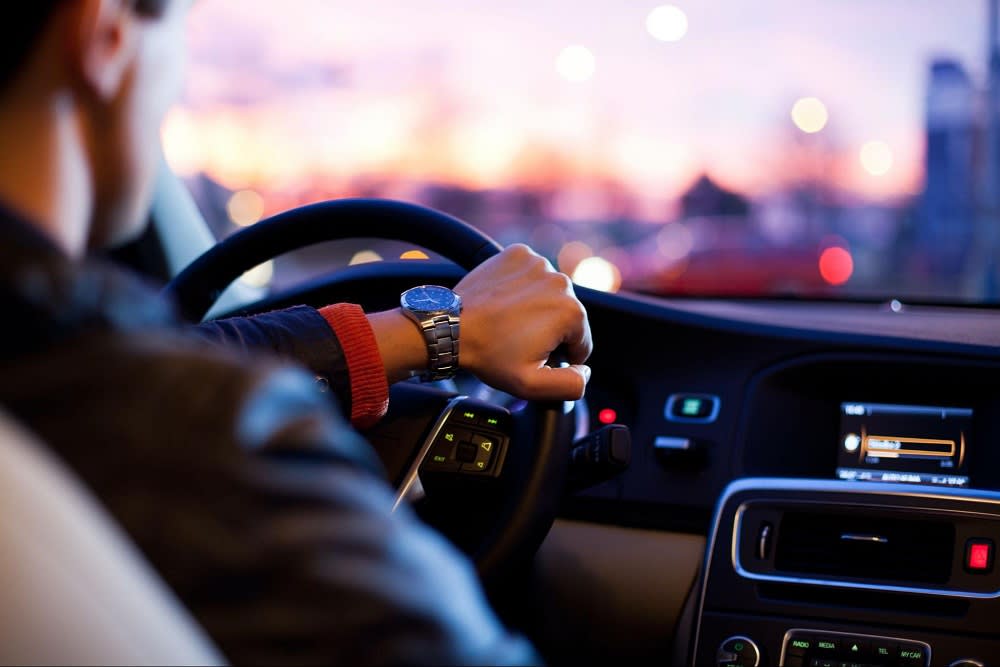 Looking at North Loop Minneapolis real estate?
Visit the neighborhood
you're considering at different times of the day or week or even during different seasons. Keep in mind that the neighborhood you're looking into moving to could be an entirely different place on the weekends than it is on the weekdays or in the evenings than it is during the daytime. It's probably also much different in the winter than in the summer. That's why it helps to check out the neighborhood at other times of the day, week, or year to figure out what it's like, especially if you live within driving distance or close enough to visit the area regularly.

When you do visit, you might find out that traffic gets super crowded in your neighborhood during rush hour or that in some surburban neighborhoods parents park their cars on the street you're looking at on weekend mornings during their kids' baseball or soccer practices. It's crucial to get all of this information before you actually move to the neighborhood to make an informed decision.
Check the affordability of the neighborhood
Once you have a sense of where you might want to live, it's crucial to check the area's affordability. Use an online living wage calculator to get an overview of potential expenses based on your neighborhood, including child care, transportation, groceries, and entertainment. It also helps to read online lists of the most affordable towns and neighborhoods in your region, depending on your budget.

You can also check out the online cost of living calculators to determine the cost of living in your neighborhood compared to other areas. These calculators will show you how much you would need to spend to live a similar life in another town or neighborhood and the various prices for utilities, groceries, transportation, and more. It's essential to remember that your state taxes could take a huge chunk out of your income, so make sure to figure out what the income tax and sales tax rates are before moving to a different state.
Research the schools in the area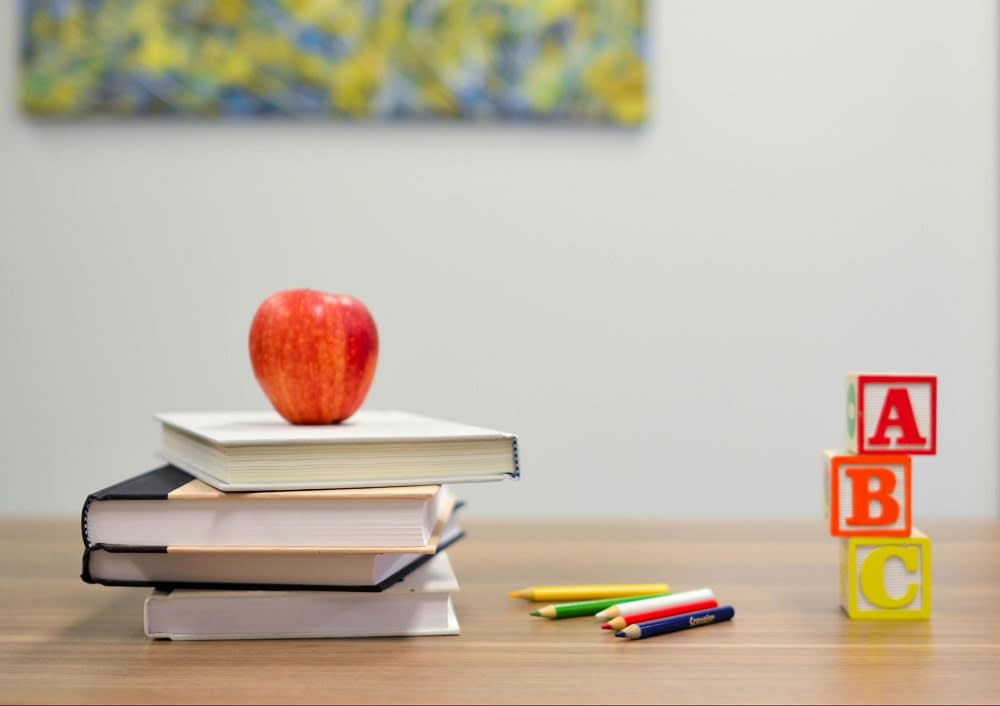 Are you searching for Kenwood and Lake of the Isles real estate?
Schools
are often a huge priority, whether you already have kids or are planning on having children in the future. Do some research on the enrollment statistics and student-to-teacher ratios in the area, and make sure to read up on the parent and student reviews. There are review websites out there that grade schools based on the performance of the students, so you can get a sense of the general performance of the schools before moving to the neighborhood.

After conducting this online research, it helps to tour the schools in the neighborhood you're thinking of moving to. These schools will usually put you in touch with other parents at the school, who can give you a parent's perspective of the school and answer any additional questions you might want to ask.
Think about your work commute
It's also important to consider your commute to work from the neighborhood you're considering. You might love your new Minneapolis home, but it's also crucial that you have an easy work commute. Before committing to the home or neighborhood, use an online map to figure out how long your commute will be at various times of the day.

Consider both the rush hour commute and the non-rush hour commute. There are many maps and websites that will allow you to check the real-time traffic flow during rush hour on your commute. And some of these maps also show public transit routes, with the amount of time it would take to travel on public transit. If you are able to and would prefer to walk to your office, there are websites out there that will rate the walkability of your neighborhood. You could also consider biking to work.
Consider the current housing value and future development
It also helps to figure out the current value of homes in the area and how it compares to the average home value in the neighborhood five years or 10 years earlier. Have the property values increased a lot? How has the area evolved? Ask your real estate agent if they know of any future development in the neighborhood. You can also knock on the doors of your potential new neighbors and ask questions.
And if you want to learn more about
future development
in the area, you can learn more at the local Chamber of Commerce or city hall. Future developments tend to boost traffic and taxes, so it helps to figure out how the neighborhood will change and figure out if you want to live in the area with these developments. It's up to you whether the neighborhood is the right fit for you and your family, especially with the prospect of these developments.
Partner with a Minneapolis real estate agent today
Are you looking at real estate in the Mill District Minneapolis, North Loop Minneapolis, Edina, Kenwood and Lake of the Isles are out to the western suburbs of Wayzata or around Lake Minnetonka? Reach out to trusted Minneapolis real estate agent
Shane Spencer
for guidance.