When selling houses, the ultimate goal is to make a sale quickly and for top dollar. Sometimes, a home will sit on the market for longer than desired, but there are several ways to improve a home's value so that doesn't happen. Your home may be impeccable, with plenty of upgrades and luxury features, but there are still many simple improvements that will benefit your home's value and selling power. We compiled a list of helpful tips to improve those initial offers and sell your home quickly.
Properly prepare the home for listing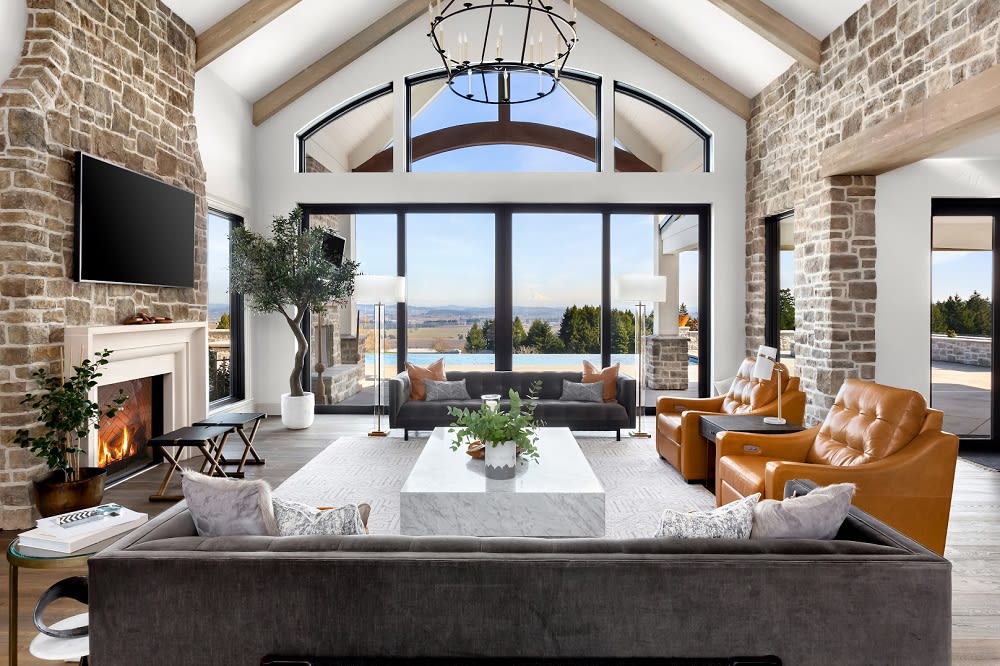 Photo courtesy of Shutterstock
Ensure your home is adequately prepared for sale. Whether this means deep cleaning, decluttering, or making significant upgrades depends on the state of your home.


As a generic basis, you'll want to start with a deep cleaning, which you can hire a reputable cleaning company to do. Hiring a company will ensure that everything from floor to ceilings and in between is clean, and they'll consider things most homeowners overlook. Though you may think your home is clean enough, even the most spotless homes can be made to look even better, and starting with a clean base will ensure quality photographs and videos.


Also be sure to declutter spaces. Do this by removing pictures, toys, knick-knacks, and any personal belongings that take up space. Your goal is to create a blank slate so buyers can visualize their families there. Look through Lake Harriet homes for sale listings to get an idea of how your home should look.


Consider hiring a home improvement company to accomplish the task if any repairs are necessary, whether minor or significant. These tasks can be as simple as adding a fresh coat of paint inside or outside the house, replacing carpeting or floors, updating light fixtures, or fixing light switches. If you have the time and expense, a significant renovation might be a wise choice, but that's something to consider with your realtor.


You might think about having the home professionally staged. There are various companies well-versed in staging homes, and they know how to draw in specific audiences to sell your home for the highest price. They understand design styles, current trends, luxury upgrades, and how to highlight specific features. Around
82%
of buyers' agents agree that professional staging helps buyers visualize themselves in the home more.
Improve the curb appeal
Another excellent option is to enhance your curb appeal. The first thing anyone sees when they drive up to the home is the exterior, and if it's drab and unkept, buyers will be less likely to visit inside the house. Adding curb appeal is a simple and effective way to make your home shine from the outside and boost initial offers.


Hire a landscaping company to trim the hedges, mulch the flower beds, and treat the lawn. You can plant different flowers in the landscaping or use the addition of colorful planters to bring color to the front porch. Doing this will help highlight the front door area and draw the eye to a focal point. Ensure that any loose branches or leaves are taken care of, the gutters have been cleaned, and the house and driveway are power washed, if necessary. Adding extra landscape lighting is another excellent way to create visual appeal and make features stand out.


Consider adding more living space outside if you want to go a little larger. Do you spend much time in the backyard? Do you light a fire pit in the winter and enjoy a snowy night making s'mores with the family? Potential buyers will also want to enjoy the outdoor spaces and create memories with their families. If you already have an ideal outdoor living space, you can make it more memorable by adding additional ambiance. Add twinkle lights, a fire pit, extra flowers, or anything else that will take the curb appeal from the front and carry it to the backyard.
Set an accurate list price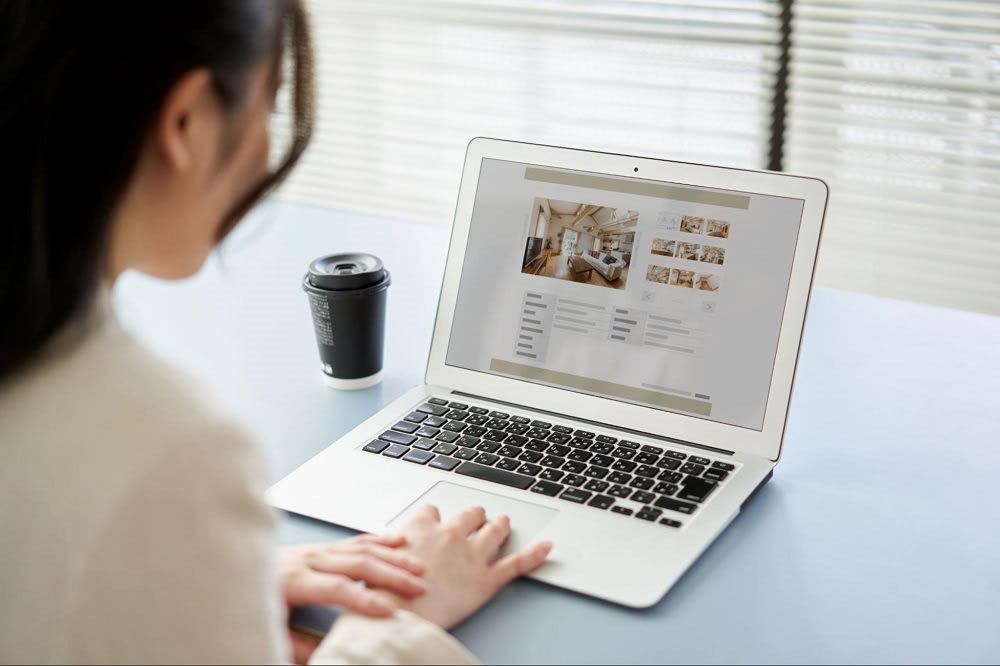 Photo courtesy of Shutterstock
The list price is a key element that dictates whether your home sells quickly. If you list a home too high, it will sit on the market for a longer time, earn less traction, and buyers will question what's wrong with it. Subsequently, if you price it too low, you could sell yourself short. Buyers are likely to negotiate the price, and listing a home for less than it's worth, thinking it will sell faster, could backfire significantly.


Work with your realtor and use a comparative market analysis to ensure your home is priced in the best possible place for a quicker sale. An expert agent will have the knowledge and tools required to price your home correctly.


*Header photo courtesy of Shutterstock