Selling your own real estate can be daunting, and the process involves many complex steps to complete. Deciding to sell a home "for sale by owner" (FSBO) requires extensive time, effort, and prolonged motivation. Many people choose this route because they want the highest return on their investment, and eliminating realtor fees seems like a way to do that. However, those homeowners don't often consider how stressful the process can be, especially if they've never managed a real estate transaction.


Looking at the number of houses for sale in Cedar Lake by owner versus through a trusted agent, we find that most people do not attempt the FSBO option. Why?


Homeowners often don't want to take on the effort and challenges of selling a home independently, so they turn to a trusted real estate agent. In fact, according to the National Association of Realtors (NAR), only about
7%
of people sell their homes by owner. Whether you're struggling to prepare and stage your home correctly or you have no idea how to market your home to the correct audience, a real estate agent can be a huge help. Read on to learn how working with an experienced Cedar Lake real estate agent will benefit you throughout the process.
Why use a real estate agent?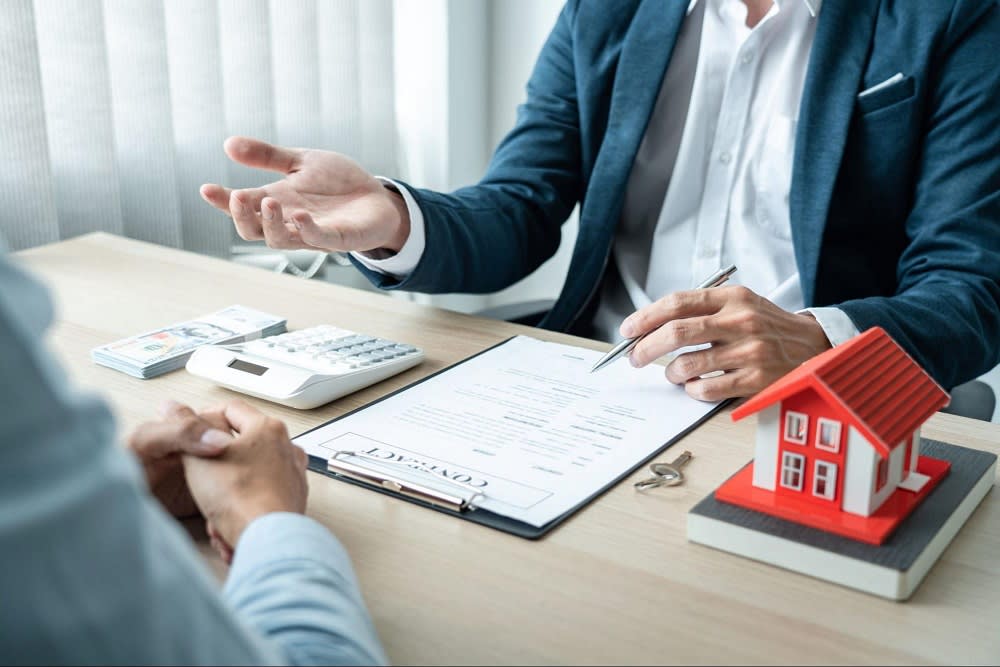 Photo courtesy of Shutterstock
Real estate agents have particular expertise that most homeowners don't, whether it's specific knowledge of the current market, how to price a home for sale, expert negotiating skills, or staging a home. Hiring a real estate agent that has your best interests in mind will save you both money and time. While many think selling a home on their own saves realtor fees, having an agent at your side will ensure you actually save money in several other areas.


Additionally, an agent will keep you from making mistakes that can be extensive and time-consuming. Local real estate agents know about specific areas, including the current market, demographics, and other specifics of the city and region. Given that the markets fluctuate weekly, it's much easier for someone with inside access and knowledge to monitor these changes and use them to properly market your home.


Realtors constantly interact with other realtors, brokers, banks, lenders, photographers, stagers, and other professionals associated with this industry. These interactions create a network that they use to quickly and efficiently prepare and sell homes. The
NAR
shows that those who sell their homes by owner have found that preparing the house for listing, plus getting the price right, are the most difficult tasks. This is where having an agent will save you from unnecessary hassle.
Price your home properly
The most important thing you can do when selling a home is to ensure it's priced correctly from the beginning. Your agent will know whether the price is accurate, too high, or too low based on various market insights and a comparative market analysis. A person wanting to sell their home by owner may think they know the value, but odds are high they've lived in the home for many years so the emotional attachment may cloud their pricing strategy. Maybe you've raised a family there, started a new job there, or it was your first significant adult purchase. These factors can cause you to set a price that's not entirely accurate. But a realtor will subjectively look at the facts and comparable homes in the area to determine the best price to list your home.
Prepare and market your home correctly
When it comes to preparing your home for sale, it requires much more than doing a quick cleaning and taking a handful of photographs. A quality agent can guide you through the process of decluttering and deep cleaning your home or point you in the direction of a company that can do it for you. Additionally, a real estate agent can help you decide which repairs are necessary to gain maximum profit and which ones you can forgo (or only require minor updates).


Once cleaned,
stage your home
before hiring a professional photographer to capture its best features for the online listing. Images that show beautiful and luxurious interiors, proper use of natural lighting, lush landscape, and unique architectural features will draw buyers' attention.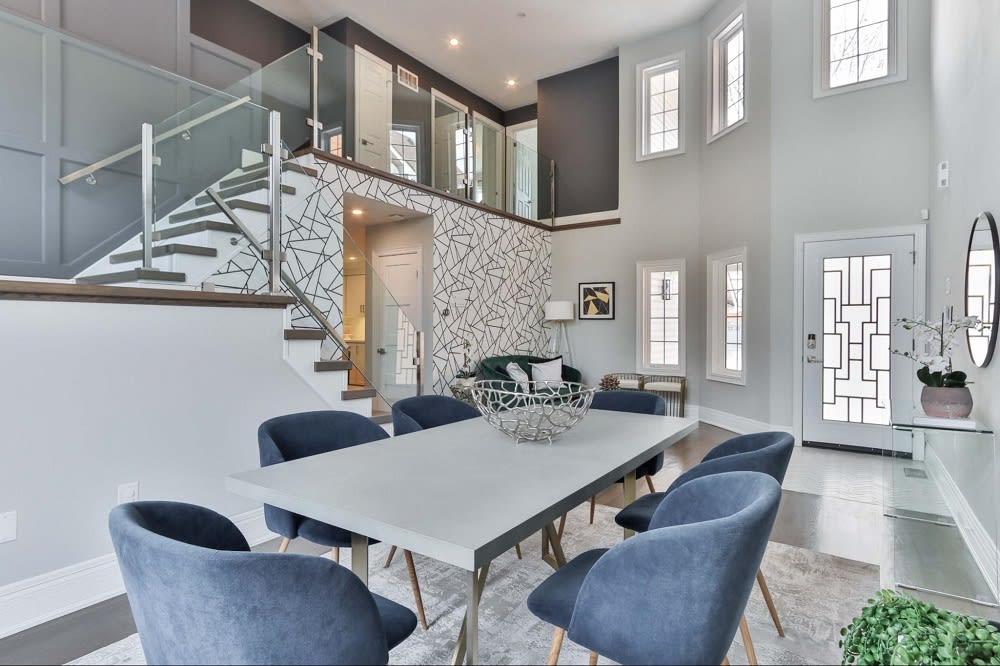 Photo courtesy of Pexels
Your real estate agent will also place your home in the Multiple Listing Service (MLS). The
MLS
is a communication tool created and managed by real estate agents. It's a unique marketing platform that is not available to everyone. Only paid members can access the MLS to see alerts for new listings, open houses, and more. An experienced agent will understand that marketing your home correctly, whether it's through the MLS, their website, social media, open houses, or a combination thereof, will be most beneficial to a quick sale.
When you're ready to buy or sell a home in the Minneapolis area, contact
Shane Spencer
, a realtor in the Minneapolis area who can expertly guide you throughout the real estate transaction.

*Header photo courtesy of Pexels