Many buyers searching for Linden Hills real estate take the time to visit the property in person before buying, but the internet provides plenty of resources to gain a comprehensive understanding of an area or a community before traveling to a listed home. From scanning listings to understanding local market conditions to learning about the services an area provides, there's a lot of information available online.
Linden Hills is a peaceful, urban neighborhood lined with linden trees and small-town charm. Residents and buyers love the community for the nearby Lake Harriet and Bde Maka Ska Lake, as well as its history and beautiful properties. Currently, the
Minneapolis market
is cooling, as closed sales decreased 23.9% and month's supply has increased by 18.8%. However, buyers can expect competition from the overall low inventory and increasing median prices. With this in mind, use the resources below in your online search.
Listing platforms
Many of the first places that online home searchers stop are listing platforms that are fed by the local multiple listing service (MLS). These are helpful in finding reliable listings that accurately represent the area. Additionally, buyers using these websites can often
set parameters
or restrictions based on price, location, or property type to narrow their search.
Buyers working with an agent can also explore their professional website for home listings. A buyer's agent will likely specialize in the types of properties they're looking for. Consequently, many of the listings on an agent's site may align with what a buyer wants. Buyers can also benefit from these listings as being legitimate and high quality, resulting in a shorter home search.
Official realtor websites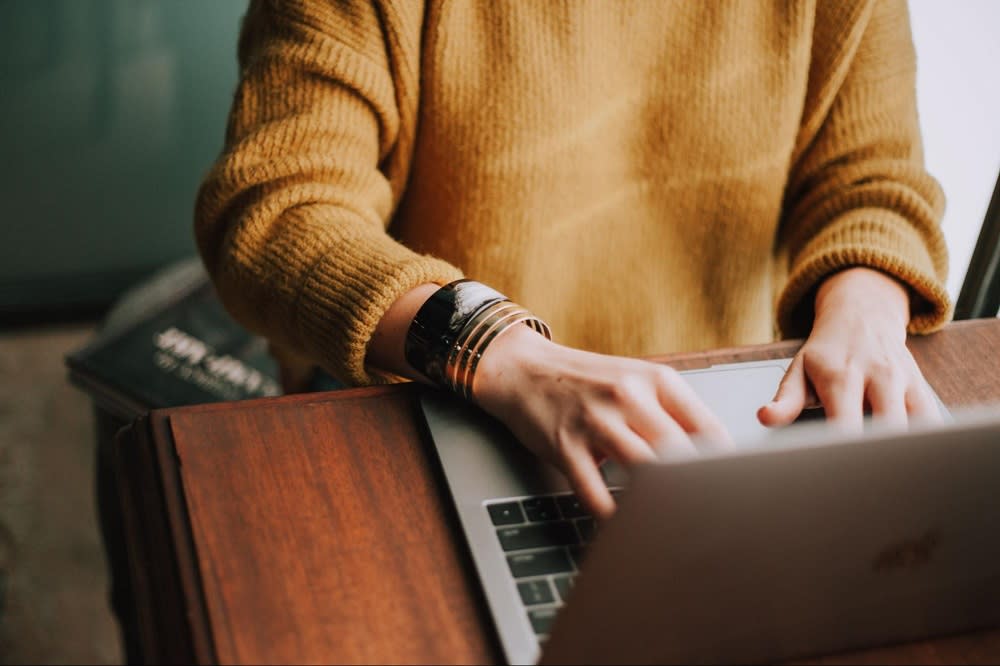 Photo courtesy of Unsplash
For a better understanding of the market in the area — or when searching for a range of additional resources — an official realtor website from the area in which you're searching can be valuable. Buyers looking for Linden Hills real estate can browse platforms like the
Minneapolis Area Realtors
for updated market data related to prices, sales, and inventory. Much of this information is in multiple formats, ideal for any level of real estate understanding. This data helps buyers time out and price their home purchase.
Statewide sites like
Minnesota Realtors
can also provide useful information for buyers, including market information, regular news reports about the area, and links to local associations.
Neighborhood sites
After getting a sense for the types of properties listed in the area, as well as market trends, buyers can use online sources to research the neighborhood. Popular sites like
NeighborhoodScout
provide buyers with a basic understanding of the area, as well as some market data concerning the property makeup, price, and appreciation rates in the area. Other sites like Niche or AreaVibes can be good places to understand the area or read local reviews.
Official websites for a city or town like
Linden Hills
is another great way to understand what the area has to offer, and to help you understand its overall energy. Alongside a town biography or history, many of these sites compile amenities like the best places for outdoor recreation, shopping, dining, and more. There may also be links to community events, as well as photos of the surrounding area that capture the city's character.
For those with families searching for Linden Hills real estate, an official town site can be a good first place to start a school search. However, for a site that provides some evaluative markers to sort information,
GreatSchools
is a nice site to explore. Search by zip code, city, or school district to find schools rated for test scores, student progress, and more.
Google Maps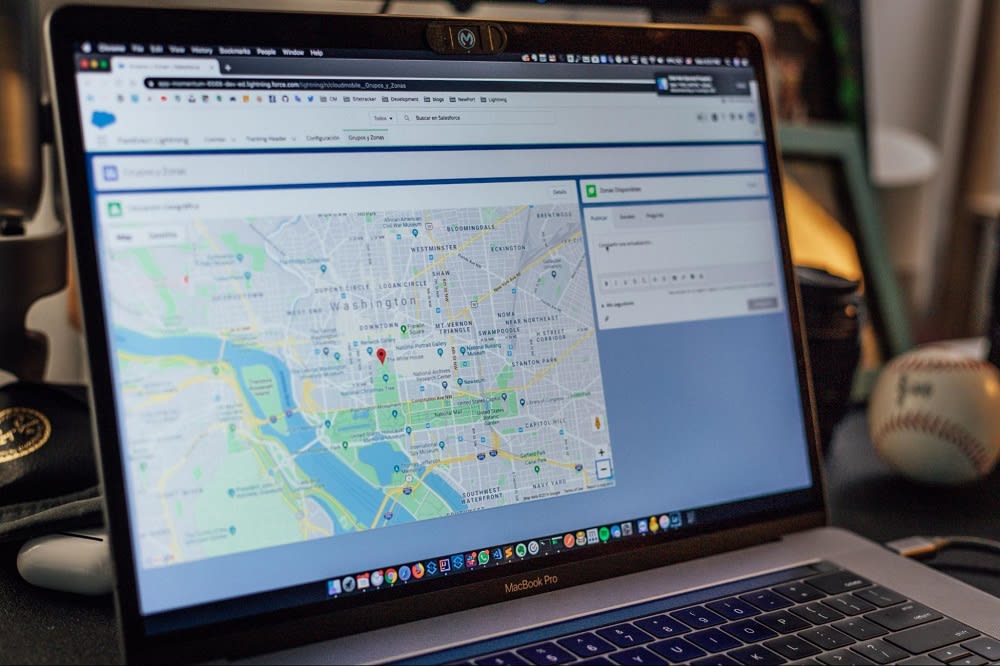 Photo courtesy of Unsplash
The multiple functions of Google Maps make it a powerhouse resource for buyers searching for properties in an area. Those interested in certain neighborhoods can select the
Street View
option to get views as if you were walking down the street. There are also features specifically designed for house hunters like the
Real Estate option
, which shows listed homes in the area. From there, buyers can sort the homes listed by size, rooms, and more.
Although the features available can help an online home searcher, simply scrolling through the map of the area can provide buyers a better understanding of the amenities and services. Additionally, using the
Directions
function can help you time out routes like a commute to work or school, how long it takes to get to the grocery store or hospital, and more.
Number-crunching sites
Sites related to the numbers side of a home search help buyers plan a purchase. For example, the
Free Public Records Directory
provides information about an address's property taxes, which can help a buyer understand financial factors not available in a neighborhood or listing search. This site offers additional information supplied through the county's public records that an interested or thorough searcher can explore.
Other sources like mortgage calculator apps can be especially useful in understanding how much home a buyer should be looking for. Ultimately, buyers financing with a mortgage should get preapproved for a loan by a local lender before officially starting their home search, but online sources can help buyers prepare for the process. Several
online mortgage calculators
offer free services and clear information.
When you're ready to start hunting for Linden Hills real estate, contact local agent
Shane Spencer
to successfully guide you through the entire process.

*Header photo courtesy of Unsplash